Hellbender Duck Boats. Simple. Straight to the point. Pure-Utility. Lightweight, tough, stable and stealthy they're designed for manual-power. These Boats are the perfect Tool for Waterfowlers that want to reach those far off places quietly and with ease.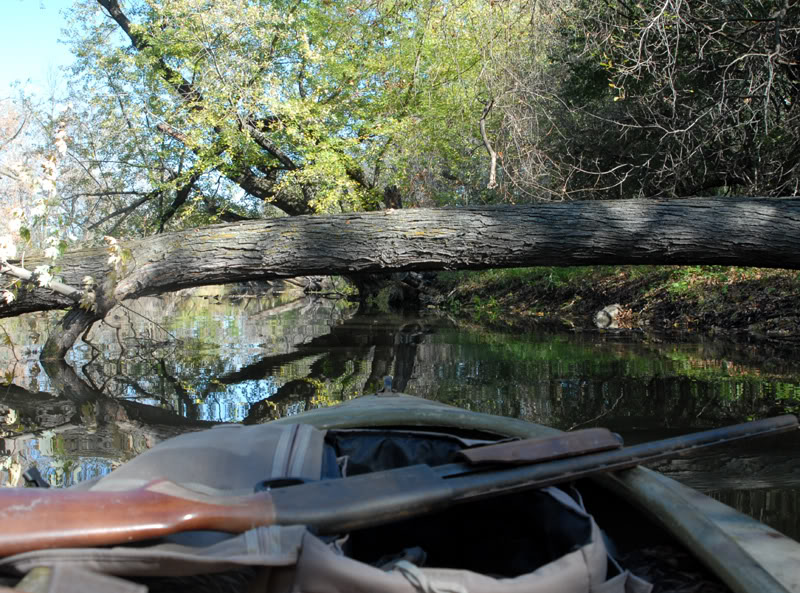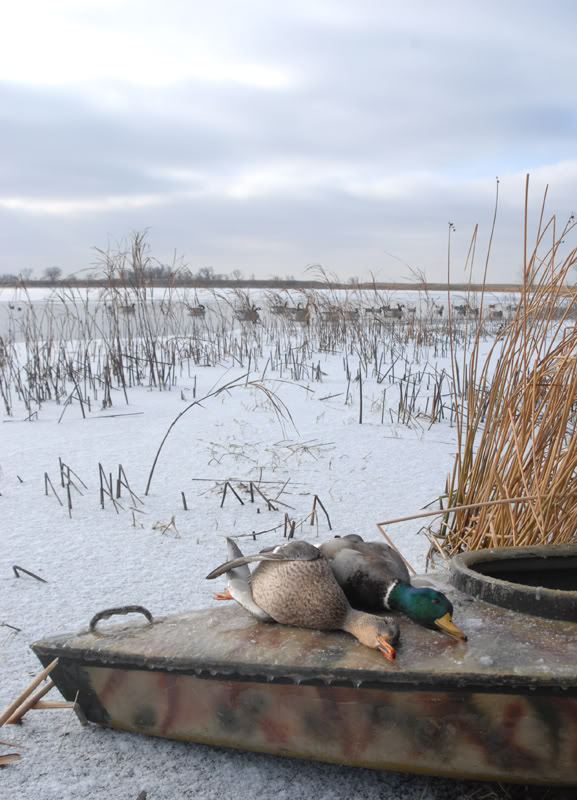 These Boats are an Old-Time Design from an Era when Man-Power and working to get back into the best Duck Holes wasn't given a second thought.



They're a purposefully made to be good at everything, and poor at nothing.
For calm Backwaters, Marshes, and Ponds they leave nothing to be desired and have no superfluous qualities.